---
Aaso Vad 13 - Dhanteras

Vastra - Green zari Chaakdaar Vaagha, Cheera Chajjedaar, Thada vastra red. On Shrimastak is the Chandrika.

Ornaments are of rubies and the Shringaar is heavy and upto Charanarvind.

Today's main bhog is Chandrakala, Sutarpheni and Chaaswada.

Today Shriji is give the abhyang and in the evening lights and lamps are lit and the lords throne is kept within a Bangala.


Kirtan today :

Raag Devgandhar -

Aaj Maae Dhan Dhovat Nand Raani,

Kartik Vad Teras Din Uttam Gaavat Madhur Baani.

Nausat Saaj Shringaar Anoopam Karat Aap Manmaani,

Kumbhandaas Laal Giridhar Prabhu Dekhat Hiyo Siraani.


Raag Bilaaval -

Dhan Teras Din Ati Sukhdaai,

Raadha Man Ati Moda Badhyo Hai, Manmohan Dhan Paai.

Raakhat Preeti Sahit Hriday Mein, Gunjan Laal Bahaai,

Dwaarkesh Prabhu Rasik Laadili, Nirakh Nirakh Man Bhaai.


Aaso Vad 13 - Dhanteras
Translation and Photographs from Seva Reeti Preeti Vraj Jan Ki
---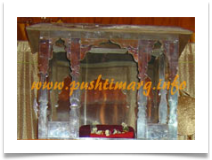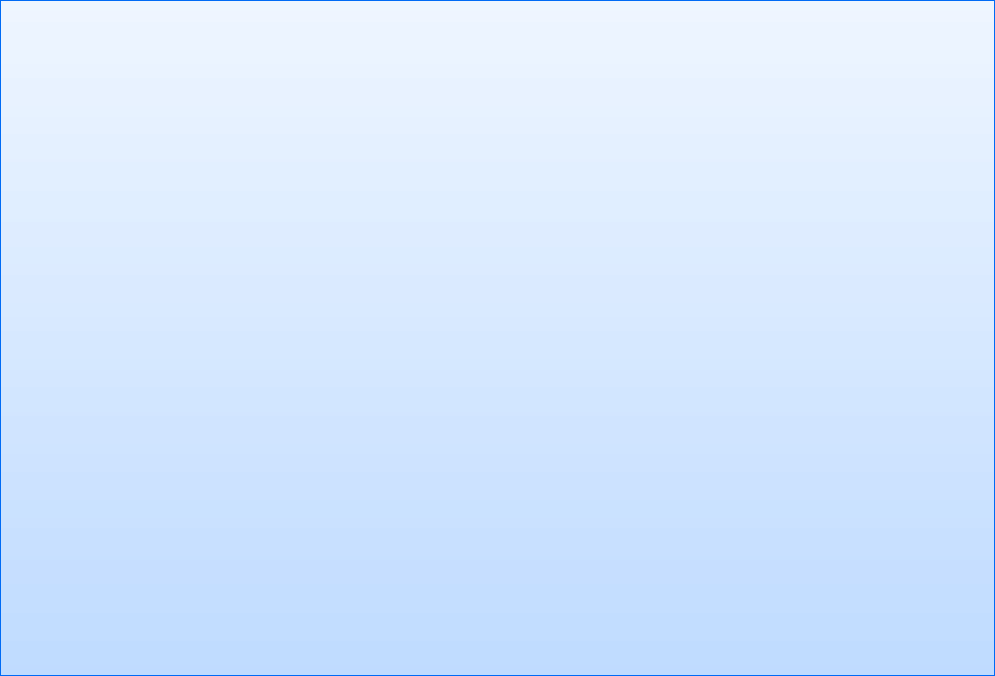 ---
---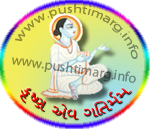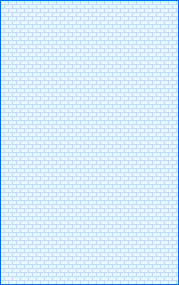 Also Visit