---
Aaso Vad 14 - Roop Chaturdashi

This day is also called Kaali Chaudas.

On this day lord Vishnu had slayed Narakaasur and also pressed Bali raajaa into paataal lok and kept him there and told him to ask for a wish.


Bali raajaa wished that he be granted permission to rule his subjects from Aaso Vad 14 to Kartik Sud 1 and those who take Abhyang Snan early in

the moning before sunrise on these 3 days then they hould be blessed with immense wealth. Lord Vishnu then grnted this boon. So, on these

days it is advised to take oil bath early in the morning. So, jasodaji also awakens the lord early in the morning and bathes him with kesar and

adornes him with new clothes and ornaments. The lord then goes to the cowshed and starts ornamenting the cows.

The vastra today is Gherdaar Vaagha, Round Cheer, Ornaments are of diamonds with 4 Karnafools and the Thadaa Vastra

is Megha Shyaam.


After Mangala Aarti the Thakurji is seated on the shringaar chowki and then shrinaar of the previous night is taken off. The on a big plate or

Paraat place a wooden chowki. The prabhu is then seated on it. Is is then anointed twice with tilak and akshat and 4 beedas are placed before

him. If swaminiji also presides with him then she should be anointed with bindi or teeka. Then 8 deevaas or lamps made of Aataa or wheat flour

with a pinch of turmeric is lit and placed on a plate. Then 7 mud lumps from the field and sticks of Onghaa tree used as Daatoon or toothbrush

and leela Tumbda(Kothimbda) is placed in the in the plate along with th lamps. Then Aarti is performed. Then the akshat from the lords forehead

is removed and the prabhu is given abhyang. The 10 cowdung cakes which have been preserved from the day of Dussera are now to be lit and the

water for the abhyang should be heated on it. After abhyang the shringaar should be done.


In raajbhog maalpuaa is the main bhog which is made up of jaggery or gud.

Chaaswada,Shaak Bhujena and Sakhdi and all such preperations should be befitting the utsav. Then before shayan all the ornaments are taken

off.


Things that go into making the abhyang powder :

Phulel, powered Amla, White Chandan, Kesar, etc.

Aaso Vad 14 - Roop Chaturdashi
Translation and Photographs from Seva Reeti Preeti Vraj Jan Ki
---
Saadaa Chandrikaa.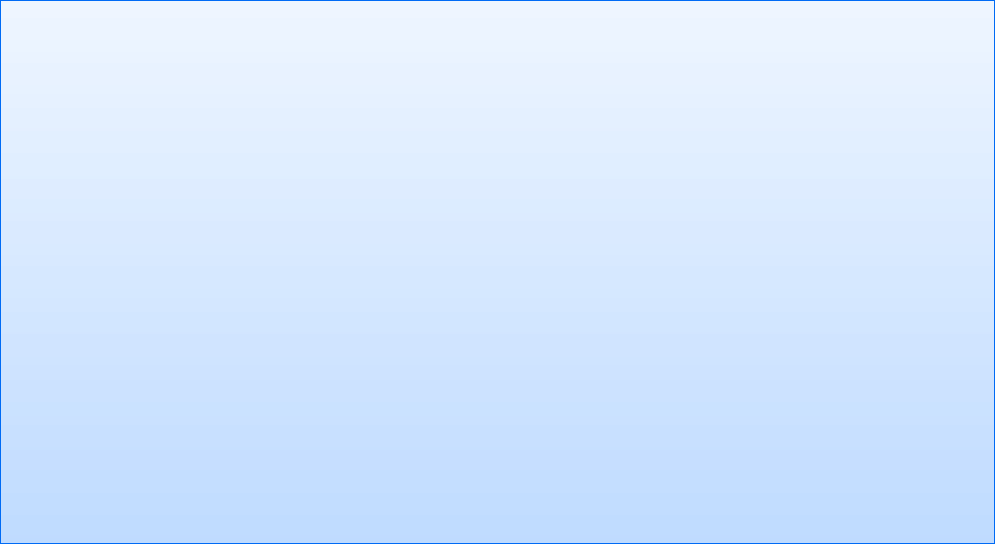 ---
---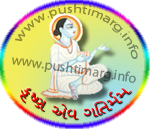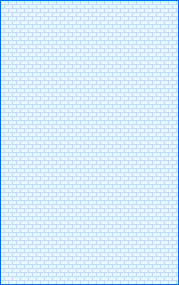 Also Visit