SNAN YATRA
Jeshthaabhishek - Jeth Sud Poonam (15)

Snan yatra is done on the auspicious day of Jeshth nakshatra. This is also known as Vedokta festival.

Utsav Bhaav: Nandbava thought that he is turning old and he decided to handover the empire to his son Shri KRISHNA. He called his kulguru GARGACHARYA

and planned the Rajyaabhishek for Shri Krishna on this auspicious day of JETH SUD 15. On this day, before sunrise Shri Krishna adorned with white Dhoti and

Uparna were made seated on THRONE (Singhasan).

Shri Gargacharaya did Shri Krishna's Rajyaabhishek with the water of holy rivers and the mantra of purush sukt was chanted by the Rishi-munis.


This abhishek is done during the Jesth nakshatra hence this occasion is also

known as JESHTHAABHISHEK. The Vraj vasi were very happy that our prince is going

to be now king of our state and the empire. They offered him with lots of mangoes.


From today, for a month, Shri Yamunaji's kirtan are sung and various Jal (Water) manorath

of Shri Thakurji is performed (like Naav Manorath etc.).


SEVA PRAKAAR

Snan yatra occasion has to be done on the day of JESHTH NAKSHATRA only.

A day before the occasion, after shayan bhog holy water has to be brought from

the same place from where it is brought regularly.

Thakurji has to be adorned with white Dhoti and Uparna with chandani border and

light Pearl ornaments and nothing to be donned on the Shri mastak.

During the occasion kirtan has to be performed in front of Thakurji with SHANKHNAD,

GHANTA, MRUDANG and TAMBURA.


Gadya mantra and tulsiji is offered to Shri Thakurji. Then Snan is done. After snan Thakurji should be adorned with white Pichoda which has the

printing of KESAR or CHANDAN and white Kuleh with kesar print on it along with Jod of 5 Chandrika. Ornaments are of pearls, chandani and sea shells.


The whole day, Sathva in bhog is a must.

During Rajbhog Thakurji should be adorned with gholelo sathvo, sada bhaat (plain rice), dahi rice, sikhran rice, chooti boondi, boondi chaas, beej laddoo,

Panna of mishri and khand, bhujana, 2 shaak, sprouted moong, barfi, basundi, sweet and sour dahi, keri, fried dry fruits, fruits, chaas vada, sandhana,

boondi ladoo, chooti dal, sev, bilsaru, pakodi kadhi etc.
---
Translation and Photographs from Seva Reeti Preeti Vraj Jan Ki
---
Jeth Sud 15 - Snan yatra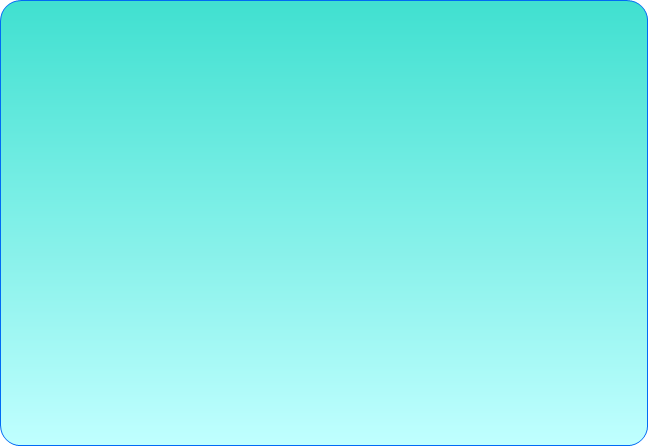 Kirtan

Nand Ko Man Vaanchit Din Aayo,

Fooli Firat Yashoda Rohini, Ur Aanand Na Samayo----------------(1)

Gaam Gaam Te Jaati Bulaai, Motin Chok Puraayo,

Vraj Vanita Sab Mangal Gaavat, Baajat Ghosh Badhayo----------(2)

Pratham Raatri Yamuna Jal Ghat Bhari, Adhivasan Karvayo,

Uthi Praat Kanchan Choki Dhari, Taa Par Laal Bethayo------------(3)

Raj Beth Abhishek Karat Hain, Vipran Ved Padhayo,

Jeshth Shukla Poonyo Din Sur Badhu, Harakhi Fool Barkhayo----(4)

Rangi Kor Dhoti Uparna, Abhushan Sab Saaj,

Dwarkesh Aanand Bhayo Prabhu, Naam Dharyo Brajraj-----------(5)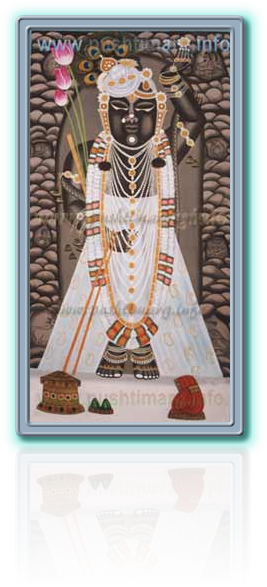 Shriji in Snan Yatra's Shringaar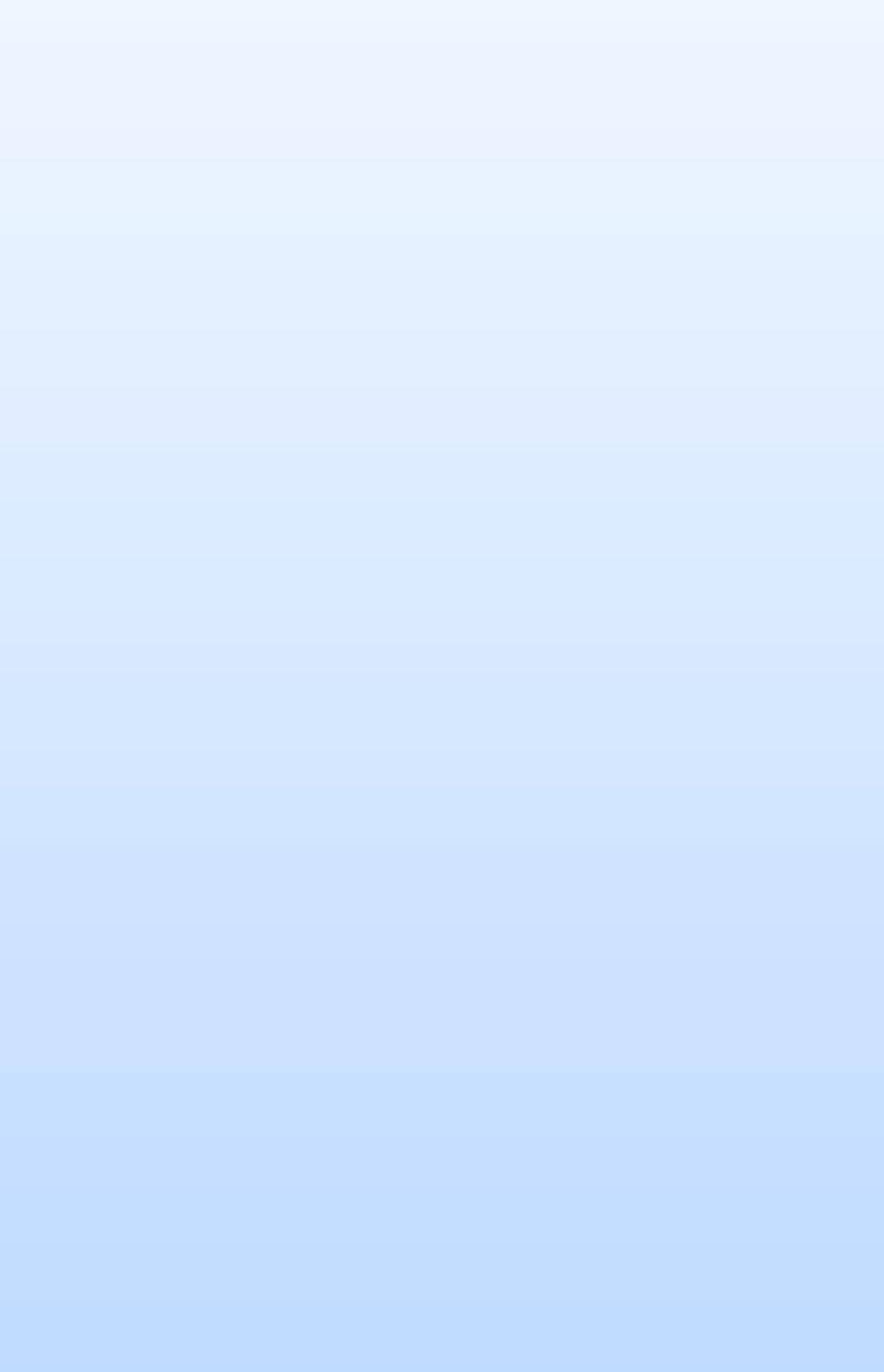 To know the further bhav-bhavna of this Utsav, please e-mail at jaidev_goswami@pushtimarg.info
---
---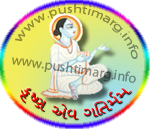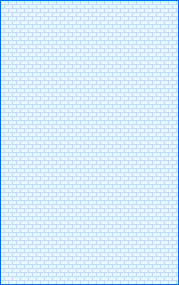 Also Visit