---

Kartik Sud 13 - Utsav of Shri Govindlalji Maharajshri
Translation and Photographs from Seva Reeti Preeti Vraj Jan Ki
---
KARTIK SUD 13
N.L. PANCHAM PEETHAADHEESHWAR SHRI GOVINDLALJI MAHARAJ SHRI'S UTSAV

SEVA PRAKAAR

Today Prabhu is adorned with Kesari Chaakdaar vaagha. On Shri Mastak is Kuleh Jod. Chotiji is adorned.

Rest Shringaar is same as Utsav of Shri Raghunathji.


SHRI GOVINDLALJI MAHARAJ SHRI

Shri Govindlalji was the eldest of the three sons of Shri Vallabhlalji. He was the 14th generation from

Shri Vaalabhaachaaryaji(Shri Mahaprabhuji).

He was very particular in seva of Shri Gokulchandramaaji and had great aasakti and devotion in him.

He was a very gentle-hearted and a soft spoken person and was always engrossed in Prabhu Chintan, Smaran.

He had a very sharp memory. He never forgot anyone whom he came in contact with.


He had to take up the responsibility of the Panchampeeth at a very tender age due to the Leelaa pravesh

of Shri Vallabhlalji and he did bear this responsibility very nicely.


He was a great scholar in sanskrit and could recite shlokas on a variety of subjects. His effortless sanskrit speech was well known throughout the

sampradaya.


He was very fond of 'Goth'(treat of daal-baati-churmaa). He used to take all friends, family members, and the Sevaks(mandir workers), to 'Aanaddaadri

(Ghaataa)' and 'Shrikund' - Shri Vallabh's baithakji, which are a beautiful place near Kamvan, to have a treat of Daal - Baati - Churmaa.


He had a strong faith in Shri Girirajji. Once he all alone went for Shri Girirajji's Parikrama, when everyone were late. But, to everyones surprise when he

came back, due to his Charisma and Kripa of Shri Gokulchandramaaji, thosounds of people were accompanying him, including the Maharaajaa of Bharatpur

with the chanting of jaijaikaars.


Throughout his life,he initiated thousands of people in Pushtimarg. Always, Shri Govindlalji was found reciting the Ashtakshar Mantra indiffirent of

whether he was among people or was alone.In february 1991 Shri Govindlalji did Leelaa Pravesh, in Kamvan.


The person who always bore a warm smile on his face did Leela Pravesh on 8th February, 1991, leaving behind 4 sons and 2 daughters.


More detail of Shri Govindlalji Maharaaj Shri would be shortly published in the book on his life, written by Shri Murlidharlalji Maharaajshri -

Ghatkopar,Mumbai---kamvan (4th son of Shri Govindlalji Maharaaj Shri).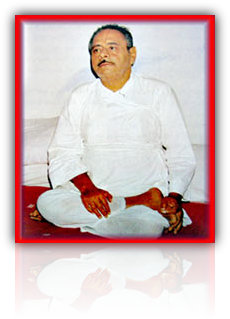 Shri Govindlalji Maharajshri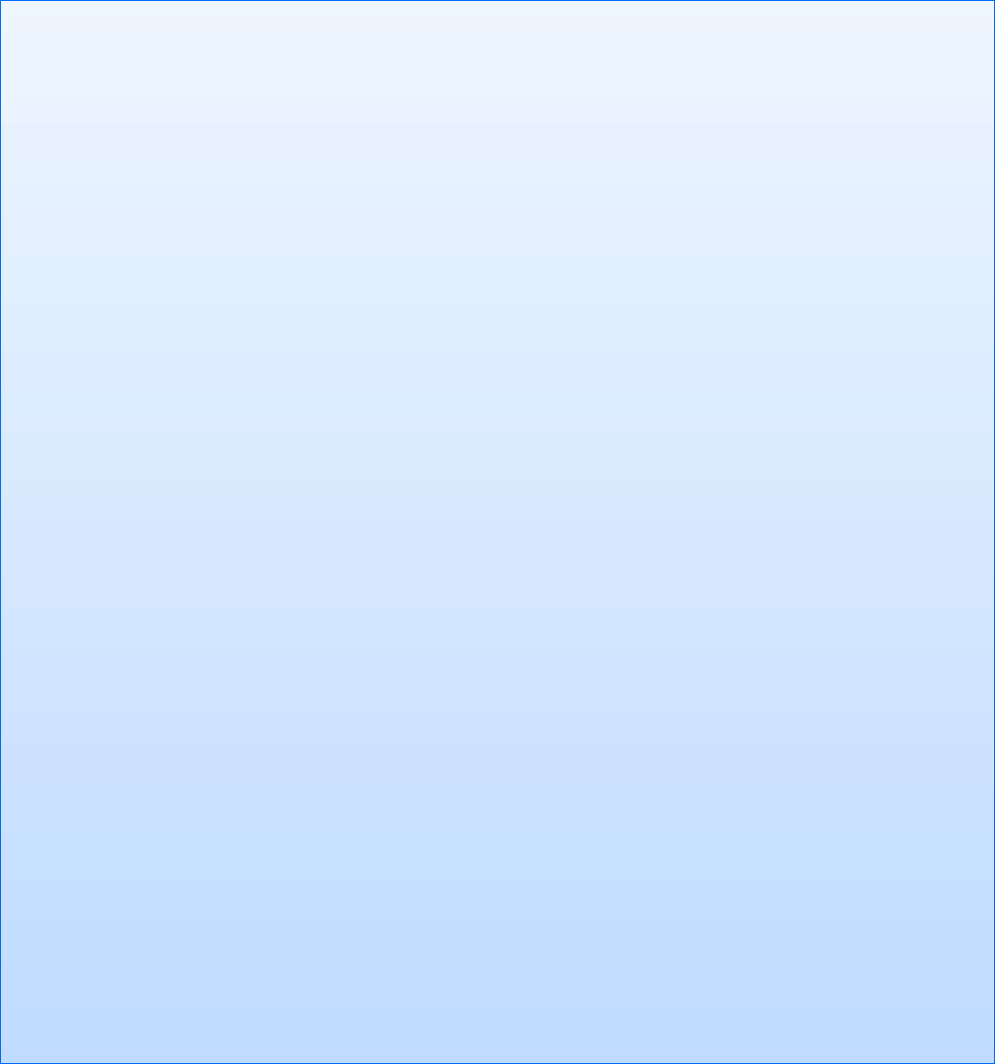 ---
---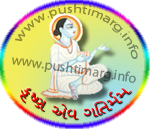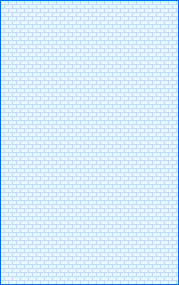 Also Visit