---
Translation and Photographs from Seva Reeti Preeti Vraj Jan Ki
---
Maha Sud 5 - Vasant Panchmi
5th day of the bright fortnight of the month Magh is celebrated as Vasant Panchmi.

On this day a copper vessel covered with orange cloth is placed in front of Shriji. In it an arrangement of

different types of small branches of different trees like mango etc. with little flowers(mor-manjari) in them

are placed in front of Shri Thakurji as Aagam of Vasant. The season of Vasant usually falls in the month of

Vaishakh at the time of Mesh Sankranti but, the festival is celebrated in this month of "Magh".

This is because "kamdev - the dev of love" was burnt to ashes by Shivji, who then was reborn as

"Pradyumna" - the child of Shri Thakurji and Shri Rukminiji on this day i.e. Magh Sud Pancham(5).

And since without Vasant the growth of Kamdev was not possible his birth was welcomed by Shri Swaminiji by

placing such tender saplings or newly arrived branches of trees in front of Shri Thakurji.


During the first 10 days of Vasant Shri Thakurji plays with colours in moderation


In Pushtimarg 2 leelas are very important. Baal leela and Kishor leela. Whenever the Lord is adorned with 'kuleh' it signifies Baal-Leela, and whenever

he is adorned with 'paag' then it represents Kishor Leela. And during the 41 days of 'Khel' Thakorji is not adnorned with 'kuleh' In Thakorji's vasant khel

the main four Yuth's are represented by four different colours. Yellow or kesar-Shri Swaminiji's, Gulal or red-Shri Lalitaji's. Abeer or white colour Shri

Chandravaliji's and Chova or Black Shri Yamunaji's. He also plays with chandan, pichkari or water pistols etc.


Vasant panchmi upto first 10 days are the days of Vasant, next 10 days are days of dhamar, next 10 days are days of 'faag' and the last 10 days are days of

'holi'. All these days(40) days the Shriji plays the game of colour in vraj. After playing the game on the 40th day Shriji goes to sleep early, thereby leaving

many of his near dear ones without a chance to play with him. So on the 41st day in Nandalay, Shri Yashodaji prepared a 'dol' and the Gop and Gopis of

nandalay along with shri Yashodaji had the pleasure of playing with Lord.


Once there were two brothers\sevaks of Shri Gusaiji Mannalal and Gordhandas staying in Vraj. They used to do Seva with great enthusiasm and fervour.

The days of Khel arrived. In seva after Rajbhog they started arranging all the things needed for the khel, when Shri Thakorji told him "Tame Mane pehla

khelaavi ne pachi Rajbhog Dharo to ghanu saaru."

Meaning Shri Thakorji wanted them to indulge him in the game of colours first and then offer bhog. Both the Brothers then asked Thakorji as to why He

was ordering them in such a manner. To this Shri Thakorji replied that "When I am playing with colours all my friends (sakha) and all the vraj bhakts are

with me and so after 'khel' I can partake Rajbhog along with my sakha mandali, and this makes me very happy." Hearing the words of Shri Thakorji,

Mannalal went to Shri Gusaiji to take his 'Aagnya'. He did so because according to Shri Mahaprabhuji in the Granth Navratnam. He says "Seva Krutir

Guroraagya" Meaning Seva is always done at the 'aagnya' of Shri Gurudev.


Gusaiji then told Mannalal that there are two diktats in Pushtimarg, wiz.

1. 'Seva Krutir Guroraagya' and

2. 'Baadhanam vaa Harichchaya'.

So when Thakorji's aagya counters that of Shri Gurudev then Shri Thakorji's aagnya should be followed.Then two brothers came back home and did the

seva as per Shri Thakorji's aagnya ie. First khel and then Rajbhog.


Another where Shri Gusaiji's sevak a businessman asked Shri Gusaiji as to why Shri Thakorji's charnarvind are covered with a cloth during Khel.

To this Shri Gusaiji explained that when the Vraj bhakths come to play with Shri Thakorji and if they have the darshan of charnarvind they develop

'daasya' bhakti and when daasya bhakti manifests itself in their hearts then they cannot play but fold their hands and stand with their heads bent

obeisance in front of Shri Thakorji. Because of this position of theirs the very purpose for which they come to Shri Thakorji is defeated. And so Thakorji in

order to avoid this situation, covers his feet with a cloth therby allowing the Vraj bhakth to develop 'Saakhya Bhakti' in their hearts. When this happens

the game between the Vraj bhakts and Shri Thakorji becomes one to one situation gives immense happiness to Shri Thakorji.



Maha Sud 5 - Vasant Panchmi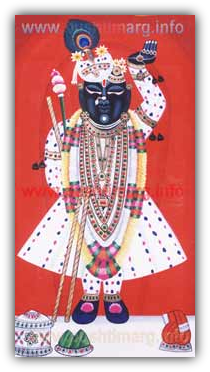 Shriji in Vasant Panchmi's Shringar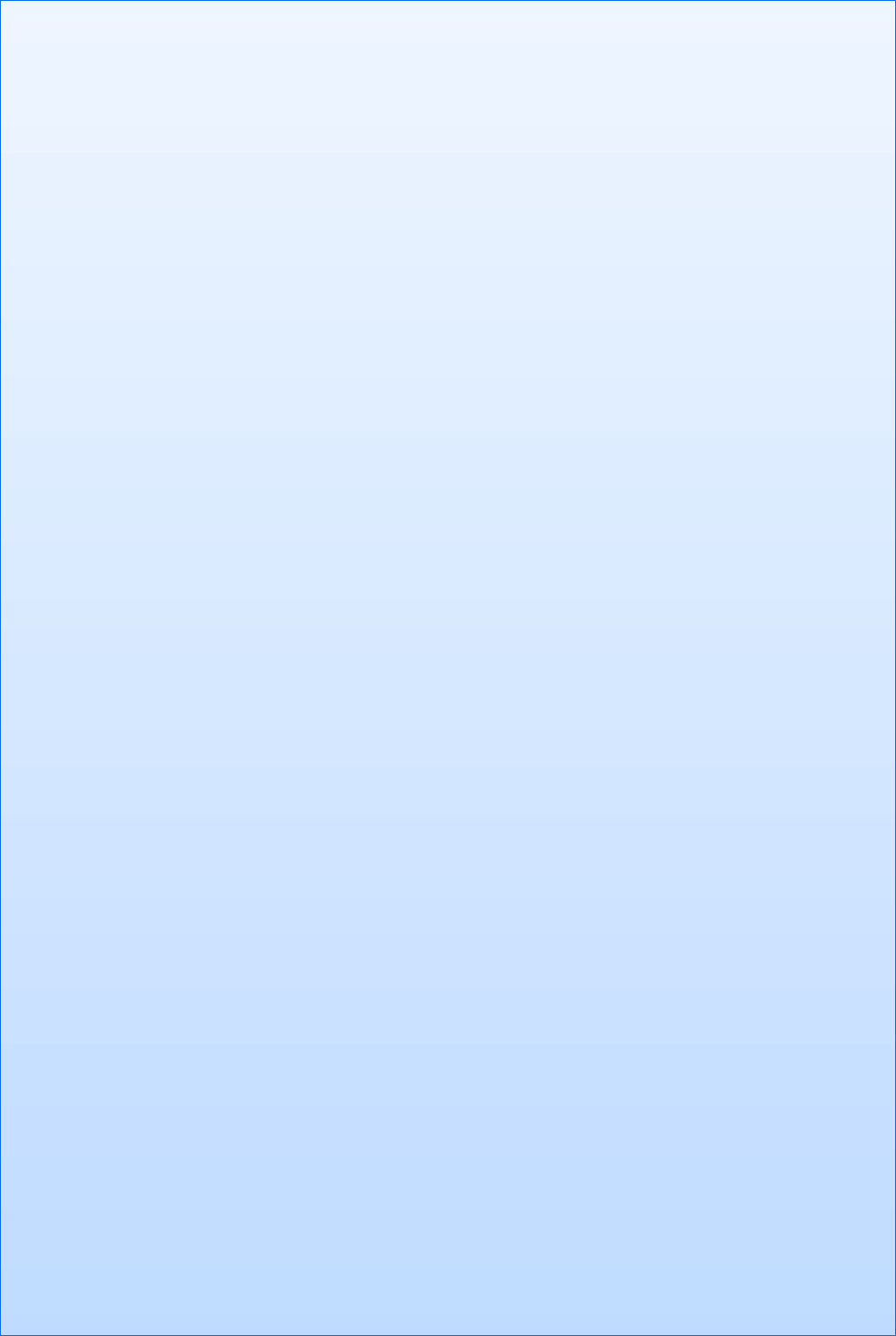 ---
---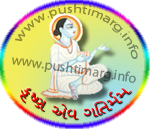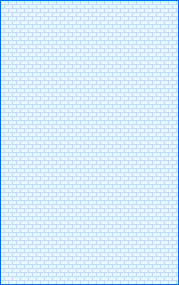 Also Visit