---
Translation and Photographs from Seva Reeti Preeti Vraj Jan Ki
---

Makar Sankranti
BHOGI SANKRANTI

This day falls a day before Makar Sankranti.

Raag Asavari :

Bhogi Bhog Karat Sab Rasko,

Nandnandan Jashoda Ko Jeevan Gopin Praan Pati Sarvasvako----------(1)

Tilbhar Sang Tajat Nahin Nijjan, Gaan Karat Manmohan Jasko,

Til Til Bhog Dharat Man Bhaavan, Parmanand Sukhdet He Rasko-------(2)


Sankranti is of 3 types :

1.Mesh Sankranti.

2.Dhan Sankranti.

3.Makar Sankranti.


MAKAR SANKRANTI

falls on the 14th/15th of January every year. This sankranti is also known as Shattila. On thos day Shri Thakurji is offered saamagri made of Til (Sesame

seeds) and a saamagri called khichda. On this day kites are flown in the sky.


Maat Jashoda Parav Manave,

Bhogi Ke Din Til Laduva Le Laadile Baalako Ju Jimaave--------------------(1)

God Bethaye Nihaarat Sut Mukh Nana Vidh Ke Daan Divaave,

Kumbhandas Prabhu Govardhandhar Nirakh Sab Hee Sukh Paave-----(2)


A day before Makar Sankranti Bhogi Utsav is celebrated. On this day Shriji is given Abhyang Snan is adorned with New Red coloured Cheet Ke Vastra,

Waghaa Gherdaar, Paag Red Cheet Chajjedaar, Saadi Chandrika and Thada Vastra is White. He is adorned with 4 karna phool and ornaments of diamonds

and pearls.


The offerings in bhog are Boondi Laddoo, Chaas Vada, Adad na Poodla, Makhan, Ghee, Gud, Khand ni Katori, 2 Shaak, Sev, Bilsaaru, Pakodi ki Kadhi,

Chooti daal and 2 types of Bhujena and Boondi Chaas.

On the day of Makar Sankranti Meetha and namkeen Khichda is offered in addition to the above.

Things that go in making Khichda - 7 types of cereals and pulses like Wheat, Rice, Jowar, Mag, Bajra, Tuver and Chola.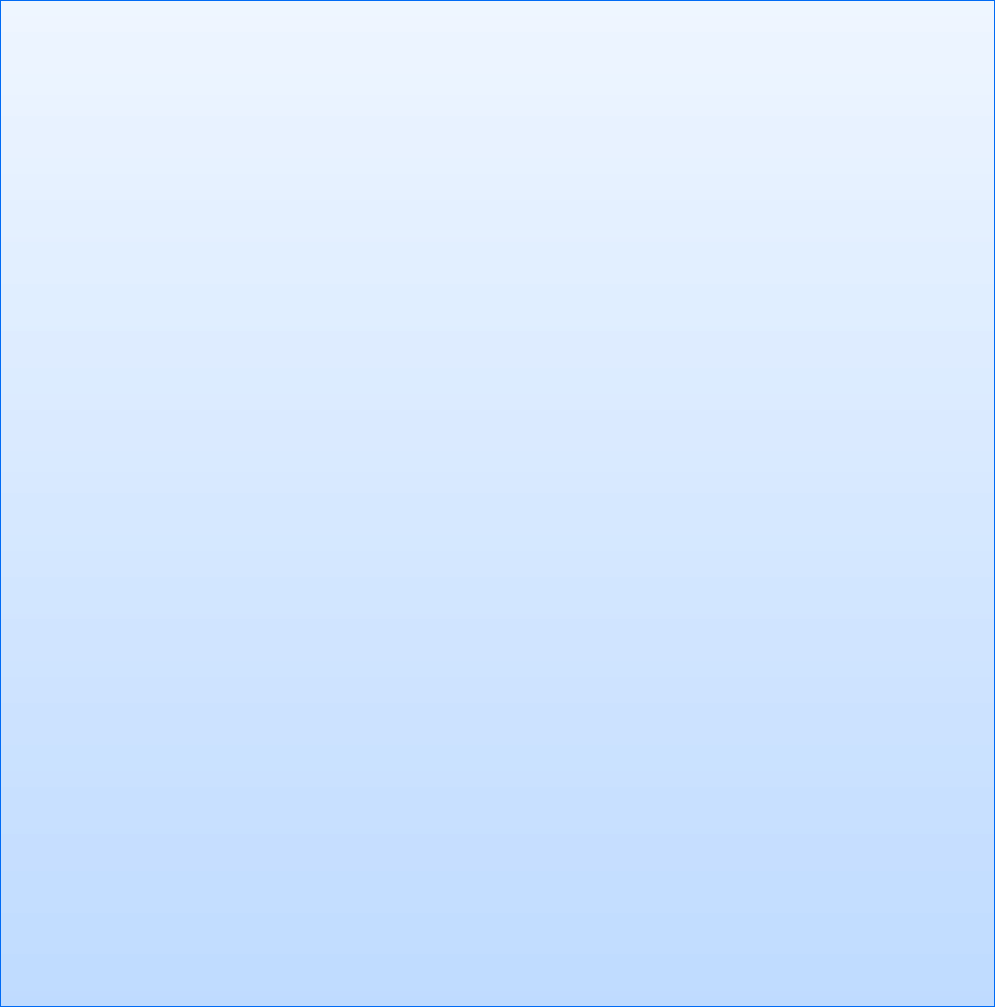 ---
---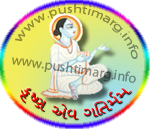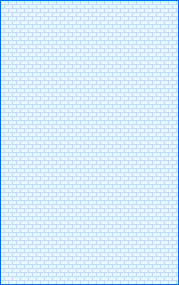 Also Visit