---
Translation and Photographs from Seva Reeti Preeti Vraj Jan Ki
---
Shravan Sud 13 - Kantola Teras
CHATURNA NAAGA's MANORATH/ KANTOLA TERAS
Shravan Sud Teras (13)

On this day Shrinathji fulfilled the manorath of Chatura Naaga at the jungles of Tond (Tond ka Ghana). He went to this jungle sitting on the buffalo.

Kumbhandasji and Raamdasji accompanied him. Chatur Naaga made an offering of the Kantola Shaak.


Today's Shringar Mukut Kaachni (kesari) Vaankiya/ Lehariya ka Pitaambar, Kundal, Thada Vastra is White, Aabhushan Moti, Maanekna.

Today's special offering in Bhog is Kantola Shaak and Sheera.


---
---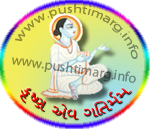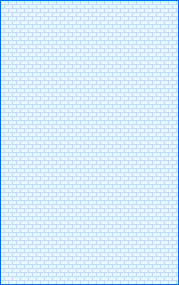 Also Visit